At the Law Office of Linda Sung, we apply a personalized approach to each and every case.
At the Law Office of Linda Sung, we apply an individually-tailored approach to you and other law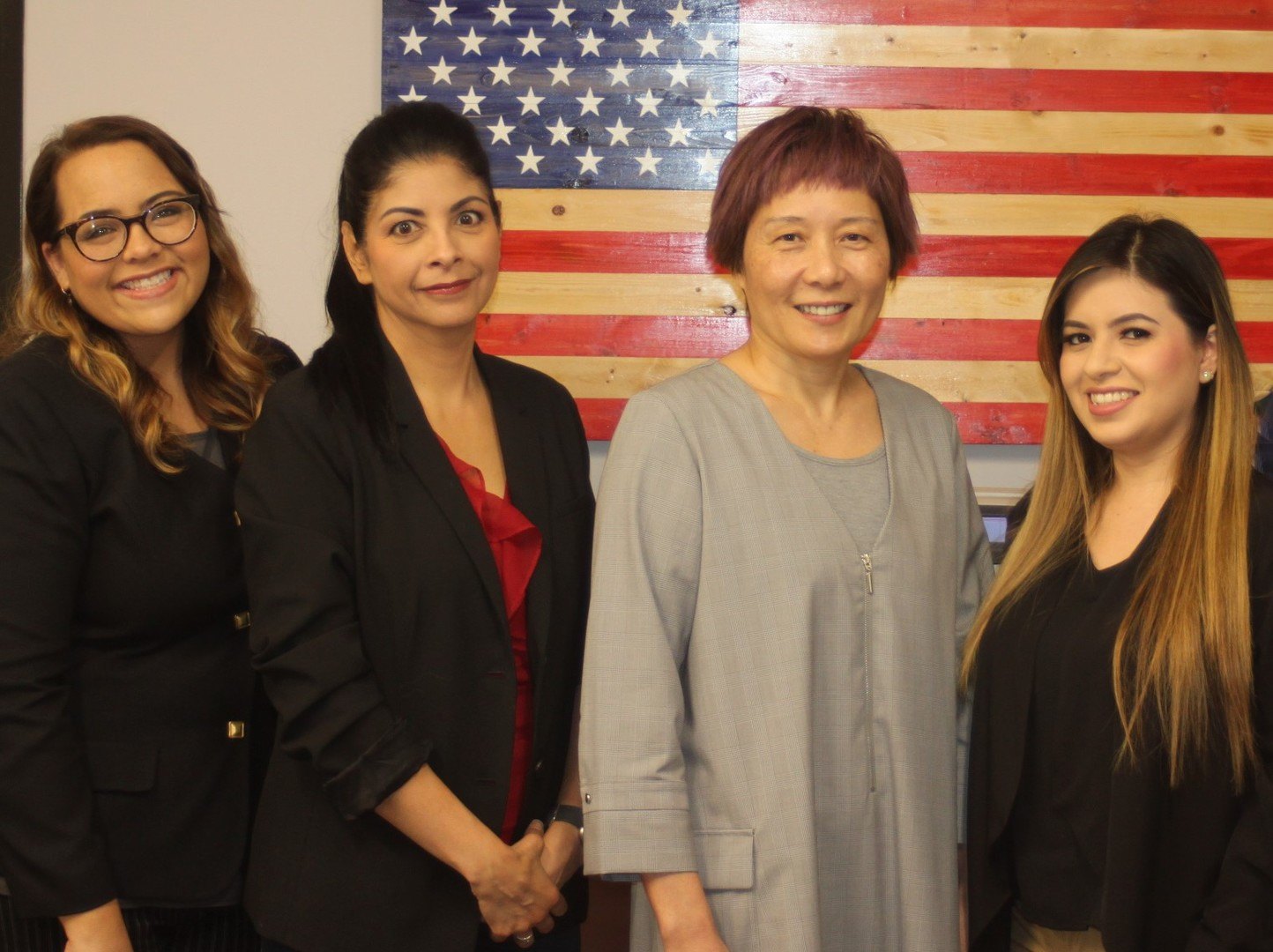 Practical and Individually Customized Advice for Tax Issues
Practical: We also draw on Linda Sung's own extensive experience as a CFO and CPA. When you work with us, you can count on us to provide you with tax advice, which you can use in the real world of your business and in your life.Individually customized: We can
provide the level of representation because we work with you individually. By taking the time to understand you and any business needs you might have, we can craft legal strategies directly responsive to a wide variety of situations, including for instance, matters involving employment law, family law and wills and trusts.
Approachability: You will appreciate our approachability. We work hard to put your mind at ease about your tax issues so you can get back to your life as soon as possible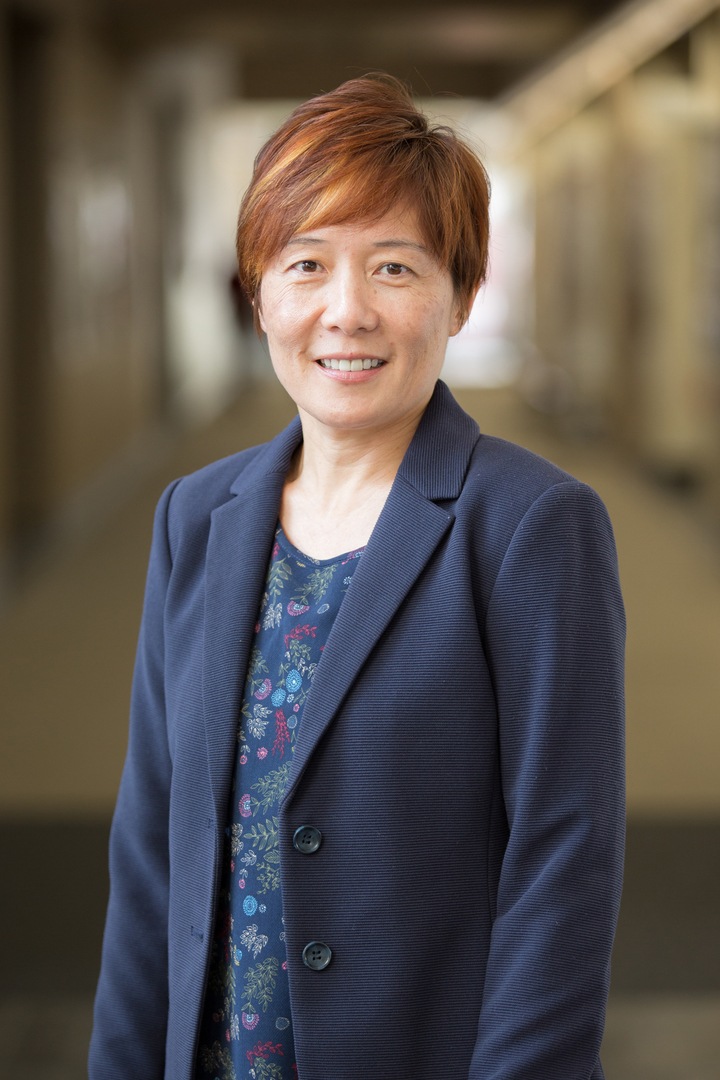 Bio:
LINDA SUNG, our firm's founding attorney has worked with tax issues for years. Working for the IRS as a Senior Auditor for 11 years Linda Sung has handled tax issues related to individuals, small businesses, and large corporations. This experience gives our firm with a unique blend of knowledge about taxes and how the IRS staff processes work. We will use this knowledge for your benefit to speedily settle or litigate to reduce your tax burdens with minimum of hassle and cost.
LINDA SUNG has worked as a certified public accountant (CPA) for 20 years.
LINDA SUNG also serves as a professor of accounting and tax at Santa Ana College.
Extensive Tax and Business Experience
Legal and Business .